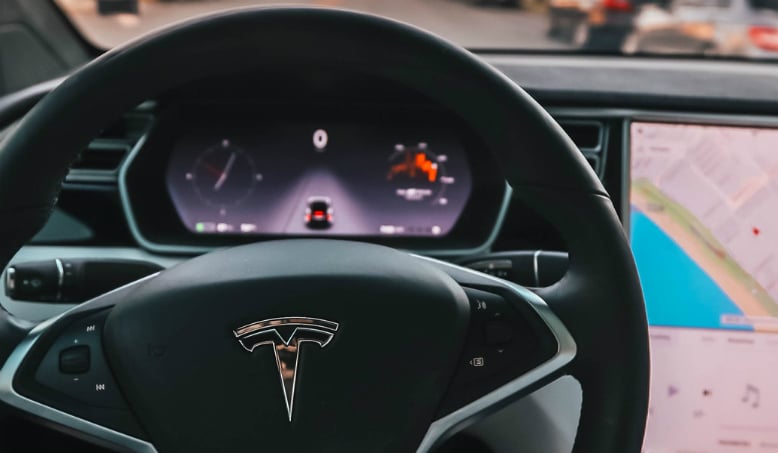 Life at Tesla: Q&A with undergrad alum Mehjahr Khayyati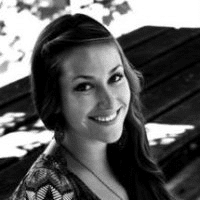 Katie Reynolds, 5 years ago
4 min

read
In today's competitive global marketplace, finding the right job can often be down having the right network, as well as the right knowledge. This is particularly true if you're a recent grad looking to land a role at a ground-breaking organization like Tesla. 
Class of 2017 alumnus Mehjahr Khayyati always had an interest in automobiles. "I wanted to do something with cars for my whole life," Mehjahr explains. "Not on the mechanical side though. My interest began with driving and designing, and then evolved into managing and marketing."
It was during his undergraduate studies at Hult when he also developed an interest in renewable energy. With its disruptive, future-focused ethos, Tesla seemed like the perfect place to combine his interests and launch his career.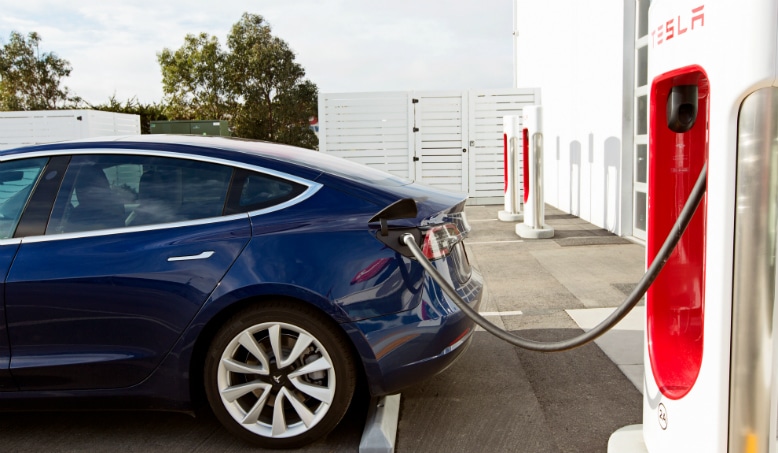 Through his Hult network, Mehjahr was able to get the inside scoop about life at the company.
"I was in touch with a Hult alum who worked for Tesla," he explains. "I was able to ask him about his position, his work-life, his opinions. And I became increasingly interested in his department."
Mehjahr obviously asked the right questions and made a great impression. When his contact was promoted and a hands-on internship position became available, he was asked if he would be interested. Mehjahr's resume was passed to the boss, and after a few conversations he was offered the role as Powerwall DACH Sales Intern. "I said yes! What an opportunity," says Mehjahr.
"I said yes! What an opportunity!"
At Hult, Mehjahr was a seriously ambitious student, accelerating his studies in London and Dubai and graduating with near-perfect grades—a 3.989 GPA on a 4.0 scale. Now he's applying that same dedication to his professional life.
We had the chance to ask him a few questions about life at Tesla and get his advice on landing your dream job as a grad.
Tell us about your experience at Tesla so far. What's your average day like?
My experience at Tesla so far has been very exciting on many levels. I love the amount of responsibility I was given from day one, and how I keep getting more challenging tasks as I keep asking for them.
My tasks and responsibilities differ on a daily basis, so this requires flexibility and endurance. Some could find it stressful, but it's exciting for me.
What does your team do?
Our team of five is responsible for selling and distributing the Tesla Powerwall in the DACH region (Germany, Austria, and Switzerland).
Because I am one of two interns, I'm responsible for some administrative work. But most of my tasks require a lot of independence and responsibility. This includes planning the deliveries for an entire quarter, contacting and doing business with dozens of partners, and suggesting new business development opportunities within the department.
Beyond helping you to build your network, how did your time at Hult help you prepare for your career?
I wanted to study business on an international level.  And for me, the city, the student body, the faculty, and the courses had to match my ambition of gaining a truly international experience. Hult did just that—and so much more.
The time of memorizing definitions from old, heavy textbooks is over. Hult's practical approach gave me a very special way of confronting challenges and doing business in general.
Additionally, my career advisor Eli was very helpful, motivating, and supporting. He gave me some of the necessary tools I needed to represent myself professionally.
"Hult's practical approach gave me a very special way of confronting challenges and doing business in general."
What advice do you have for someone who wants to work for a company like Tesla? Any tips for landing your dream job?
Look out for the right fit—the right position, tasks, responsibilities. The company name on your CV is not as important as being satisfied with what you do.
---
Interested in finding out more about the exciting career paths of Hult alumni?
Make the most of what your career has to offer with a Masters in International Business from Hult. To learn more, take a look at our blog 7 steps to working out what you want and how to get it, or give your employability a huge boost with an MBA in international business. Download a brochure or get in touch today to find out how Hult can help you to explore everything about the business world, the future, and yourself.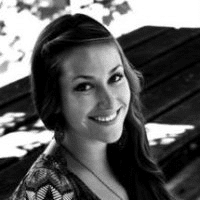 Katie Reynolds
Written by Hult contributing blogger Katie Reynolds who is a freelance writer based in London. Originally from Michigan in the U.S., she relocated to the U.K. in 2010 to pursue a master's degree at Hertford College, Oxford. Today, she writes on topics including business, higher education, healthcare, and culture.
Related posts