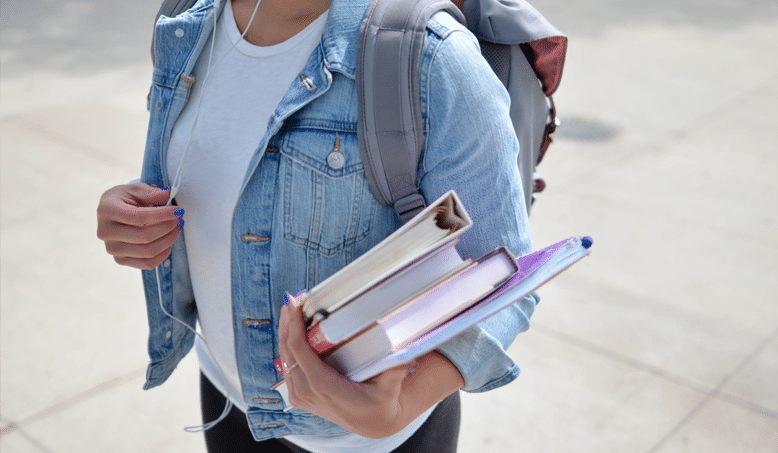 So, you're headed to university in 2020! This is no doubt going to be an exciting year for you, and the start of a brand new adventure. Congratulations! It's easy to feel swamped with all the deadlines looming. To make things a little easier, we've listed all the key UCAS dates for your diary here.
Do you have dreams to study business in London next year? Learn to see the world differently with Hult's Undergraduate Program. Split your studies across London, San Francisco, and Boston and experience business in some of the world's most forward-thinking cities.
15 January
Entry deadline for the majority of 2020 undergraduate courses
25 February
Entry Extra opens
5 May
If you receive all decisions by 31 March, reply by 5 May
6 May
Uni/college decisions due on applications submitted by 15 January
4 June
If you receive all decisions by 6 May, reply by 4 June
18 June
If you receive all decisions by 4 June, reply by 18 June
30 June
Entry applications received after 30 June are entered into Clearing
5 July
Last date to apply in Extra for 2020 entry
6 July
Clearing opens
2019 International Baccalaureate results published
13 July
Uni/college decisions due on applications submitted by 30 June
20 July
If you receive all decisions by 13 July, reply by 20 July
13 August
2020 A-level results day
13 August
2020 Adjustment opens
31 August
Remaining offer conditions must be met and Adjustment ends
21 September
Final deadline for 2020 entry applications
20 October
Last date to add 2020 entry Clearing choices and for unis/colleges to make decisions
Apply now to make your mark on the future with Hult
More like this
Find out about the scholarships available on the Hult Undergraduate Program and how to apply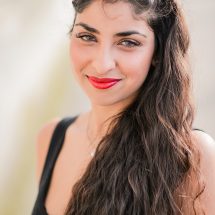 Omega Love
Created by our staff blogger Omega Love, she is passionate about delivering the same incredible learning and travelling opportunities she experienced during higher education. Born in London, she has lived in Spain, Germany, Italy and the USA, bringing an international perspective to her outlook, both professionally and personally. Omega works as a strong ambassador for the undergraduate program and enjoys showcasing the ever-exciting world of Hult to aspiring students!
Related posts